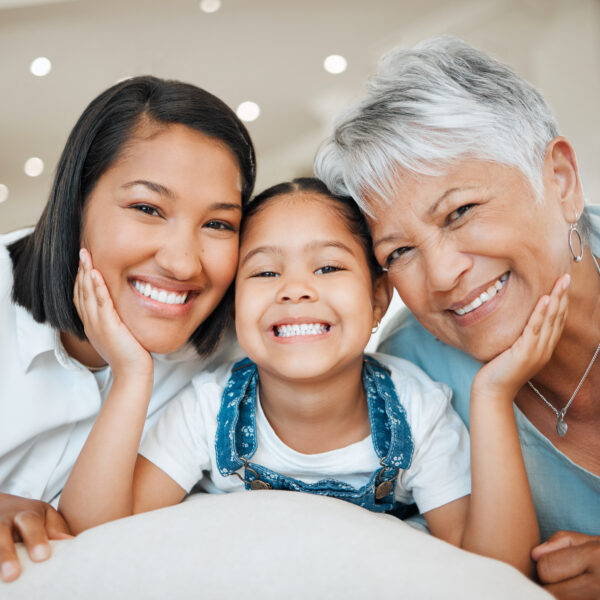 Physiotherapy for women of all ages
Dedicated to providing the highest quality care for women throughout all stages of life.
Our Services
At Health 4 Women Physiotherapy we specialise in providing evidence based assessment and treatment of a wide variety of women's health conditions.

ADDRESS
327/55 Flemington Rd.
North Melbourne VIC 3051
P: 03 9329 0999
F: (03) 9329 3629
E: reception@health4women.com.au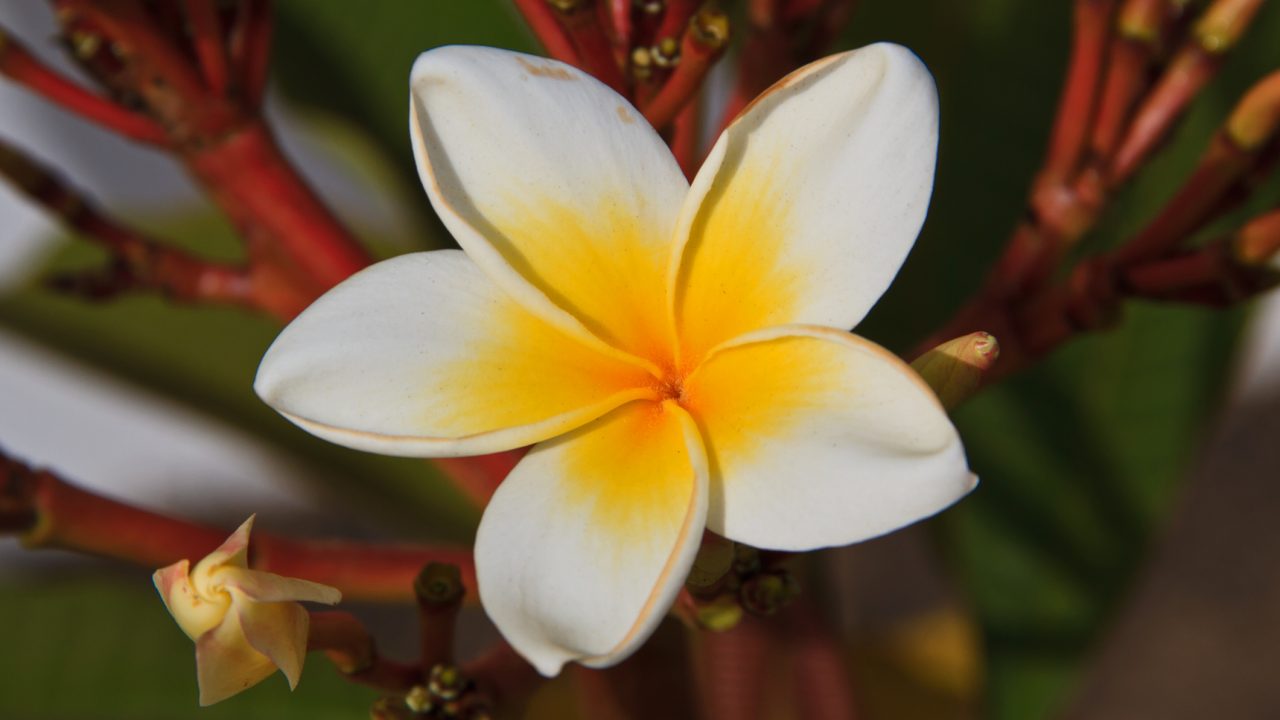 18 October, 2023
Spring has well and truly made its presence felt. With nature putting on a show, it's only natural we feel motivated to do the "spring clean" and clear away the physical clutter and overgrowth that accompanies the hibernation of the colder months. It can also be a good time to take stock of our mental Read more…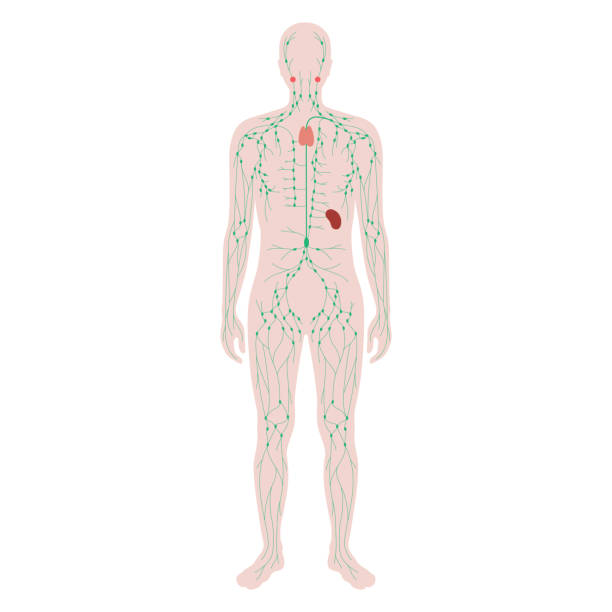 12 October, 2023
Lymphoedema or chronic swelling is a condition that can occur from birth, but more commonly occurs following cancer treatment. It is characterised by the build up of excess fluid often in the arms and legs. The lymphatic system is responsible for clearing waste and excess fluid from our bodies. Surgical treatment following a cancer diagnosis Read more…
Health 4 Women Physiotherapy would like to acknowledge the traditional owners of the land on which we work, the Wurundjeri people of the Kulin Nation, and pay our respects to their Elders past, present and emerging.
Health 4 Women Physiotherapy are supporters of the LGBTQIA+ community and welcome patients of any gender.